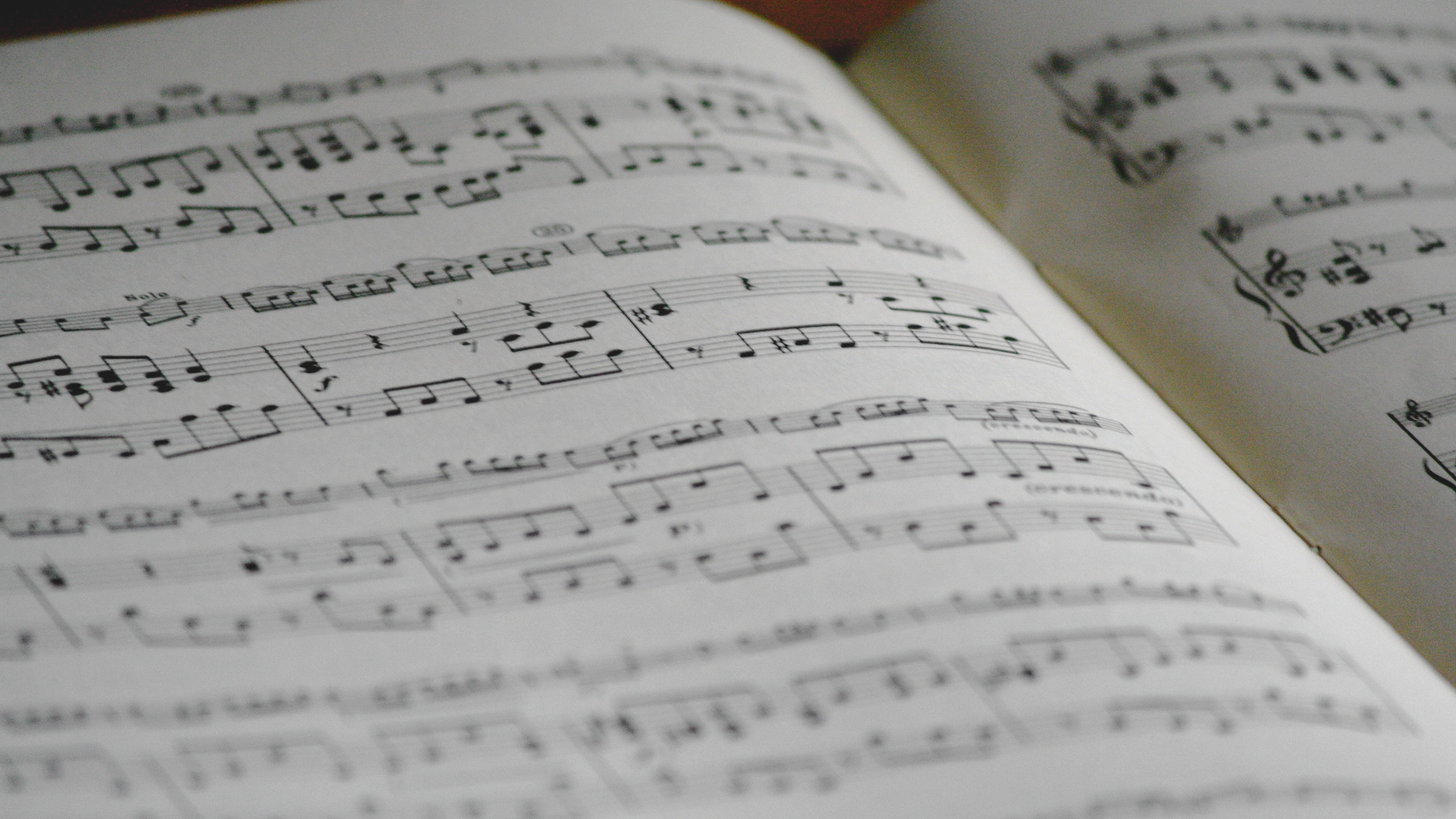 Specialized In Assisting Professionals In Music
Composers require specialized attention to detail that we are able to provide. Our team of finance specialists assist professionals in managing their daily financial needs, so that they are able to focus on their compositions with confidence.
With over 20 years of experience, we pride ourselves in high-confidentiality and custom-tailored service. We provide assistance in all areas of wealth management, and have established a proven track record of complete client satisfaction over the course of our history.