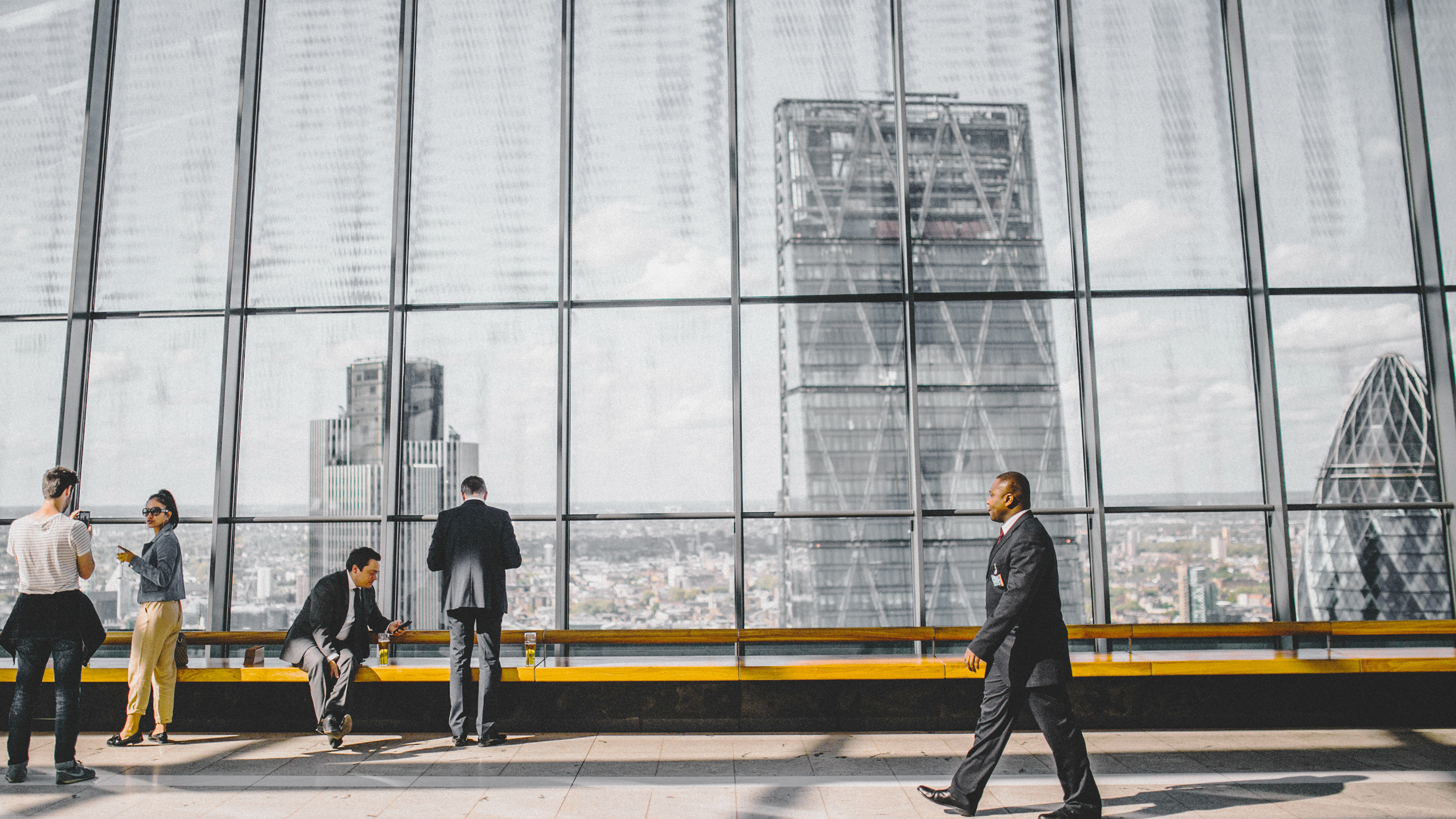 Drive Growth And Uncover New Opportunities
Summit Financial Management has decades of experience dedicated to providing you with assistance in the areas of account management, daily maintenance, financial forecasting and planning, and more.
Summit has cemented a proven track record of providing unparalleled quality assistance to clients in the creative fields, including daily account management for management companies.
More specifically, Summit Financial Management strives to prepare their music clients for financial success through an in-depth analysis of their overall financial well-being. This includes a multi-tiered approach to customizing recommendations on financial planning, interfacing with CPA's and cultivating an ongoing cash-flow/distribution strategy. This frees up management companies to focus on growth.