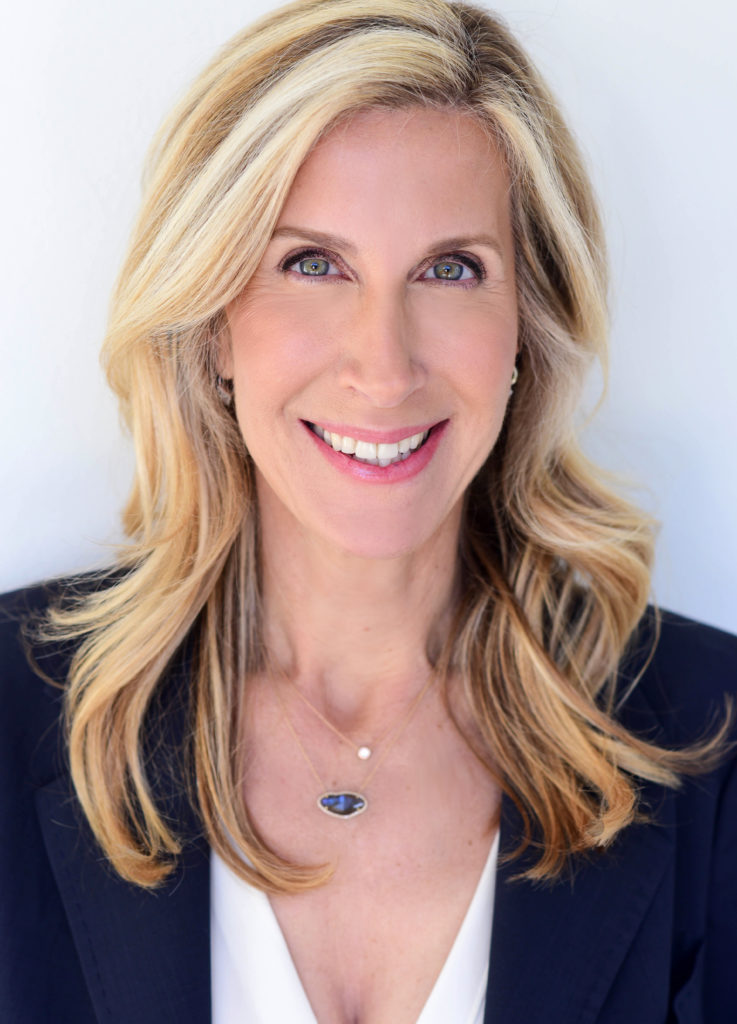 Carrie Casden, Business Manager, CMC

For 27 years Carrie Casden has been providing a customized and personalized experience thru her company, Summit Financial Management. From managing day to day financial needs, to establishing banking relationships and budgets, her office gives individuals the feeling as if they have their own Chief Financial Officer.
While she started her company with traditional business management services, she has expanded her practice to offer money coaching and divorce coaching services as well.   " After working with clients for over 20 years, I became more and more interested in understanding the different relationships people have with money."  "I knew that until I could really understand what motivates a client, what fears  they have, why  they work, what  they desire, what are their core values, etc I would not be able to help them fully achieve their financial potential. "   "I also realized that life is a series of many chapters, some tougher than others. When someone is going thru a transition in their life, like a divorce, they need to establish a supportive team to advise them with legal, emotional, and financial issues so they come thru the process feeling strong and empowered."
Thru money coaching, clients are able to understand patterns and behaviors that may be conscious or unconscious.    At this point and only at this point, are they able to make changes to head them in the right direction for their financial future. 
Click on the "Money Quiz" link and see if money coaching is right for you.  We can assure you, everyone can benefit by really understanding their relationship with money and the material world.
Some people hire fitness coaches, eating coaches, business coaches… why not hire a financial coach to help you learn some of the most important skills you will need for the rest of your life.
Carrie has been featured on several podcasts and has been a feature writer for It's Over Easy.
Carrie is a Southern California native, currently residing in Los Angeles with her husband and two children.