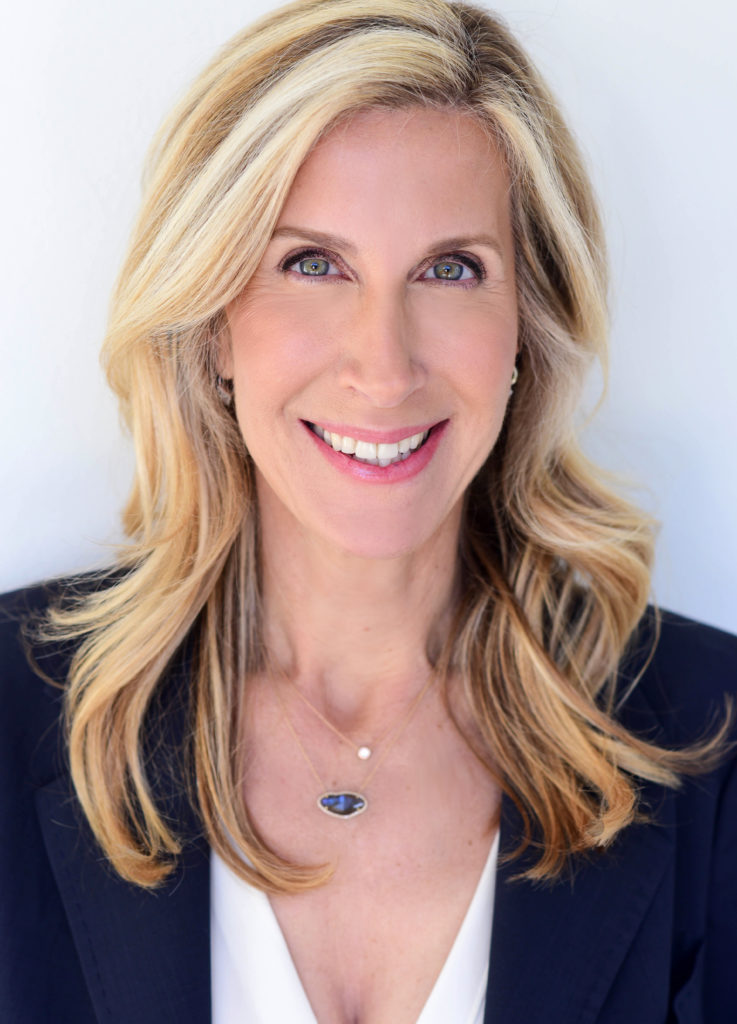 For 27 years, Carrie Casden has provided a customized experience for clients through her business, Summit Financial Management in Los Angeles. From managing day to day financial needs, to establishing banking relationships and budgets, her office provides a boutique experience to each individual.
With a background in financial coaching and a certification from the Money Coaching Institute, Carrie enables her clients to have a better understanding and awareness of their relationship with finances. What makes her different in this business is the holistic approach to handling financial psychological affects, while also understanding the intimacies of business management.
She has been featured on It'sOverEasy.com as a guest writer as well as a speaker about money and marriage on, "All's Fair."
Carrie is a Southern California native, currently residing in Los Angeles with her husband and two children.