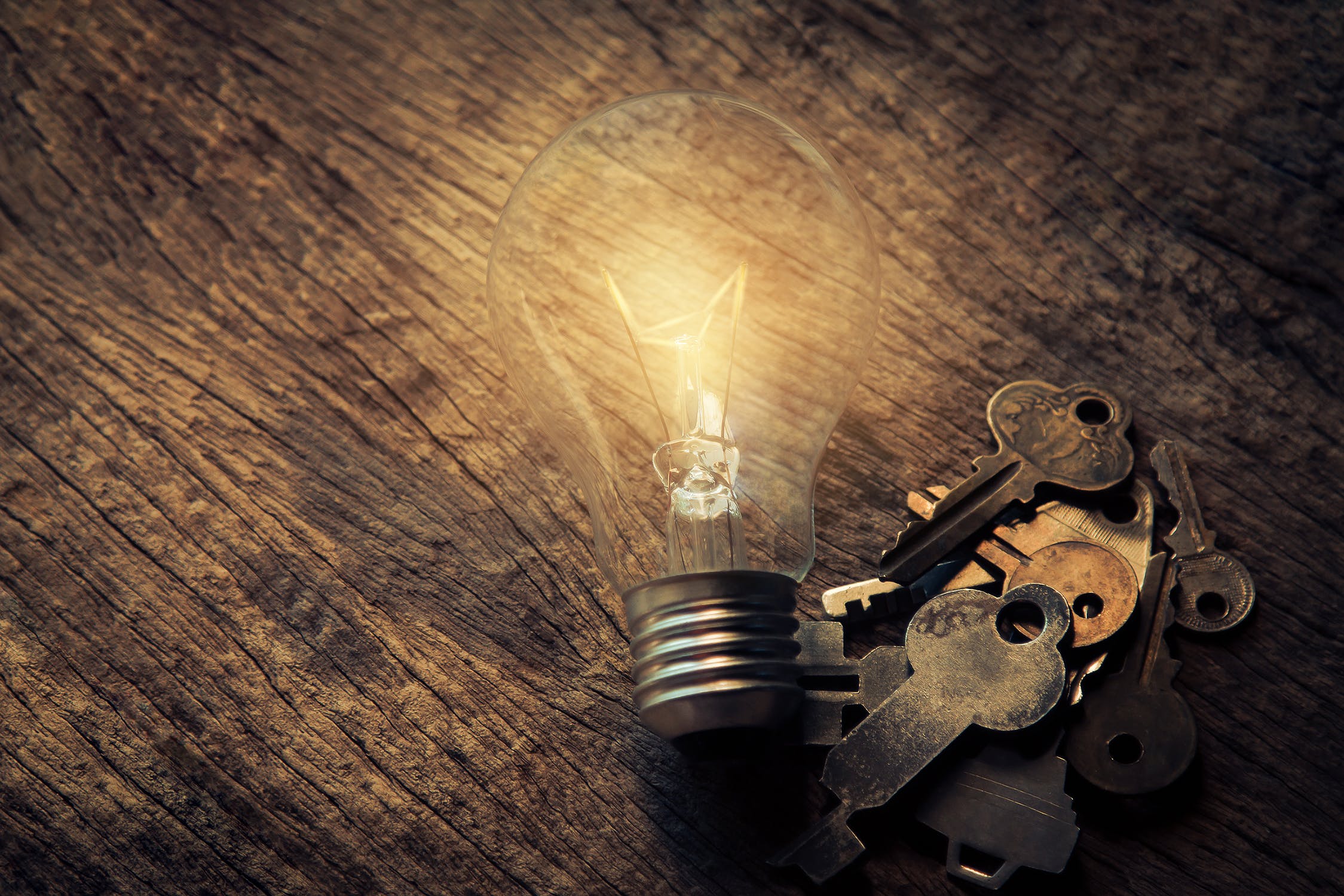 Podcast: Identify Your Money Archetype and Take Control of Your Financial Future
Carrie Casden is a business manager, Certified Money Coach, and the founder of Summit Financial Management. She joins Stacy Francis to discuss the eight money archetypes and how to identify them, becoming the driver on the road to financial security, and how to spend wisely.
Your money archetype is the facet of your personality that involves your relationship with money. The money archetypes are: the innocent; the victim; the martyr; the warrior; the fool; the artist; the tyrant; and the magician.