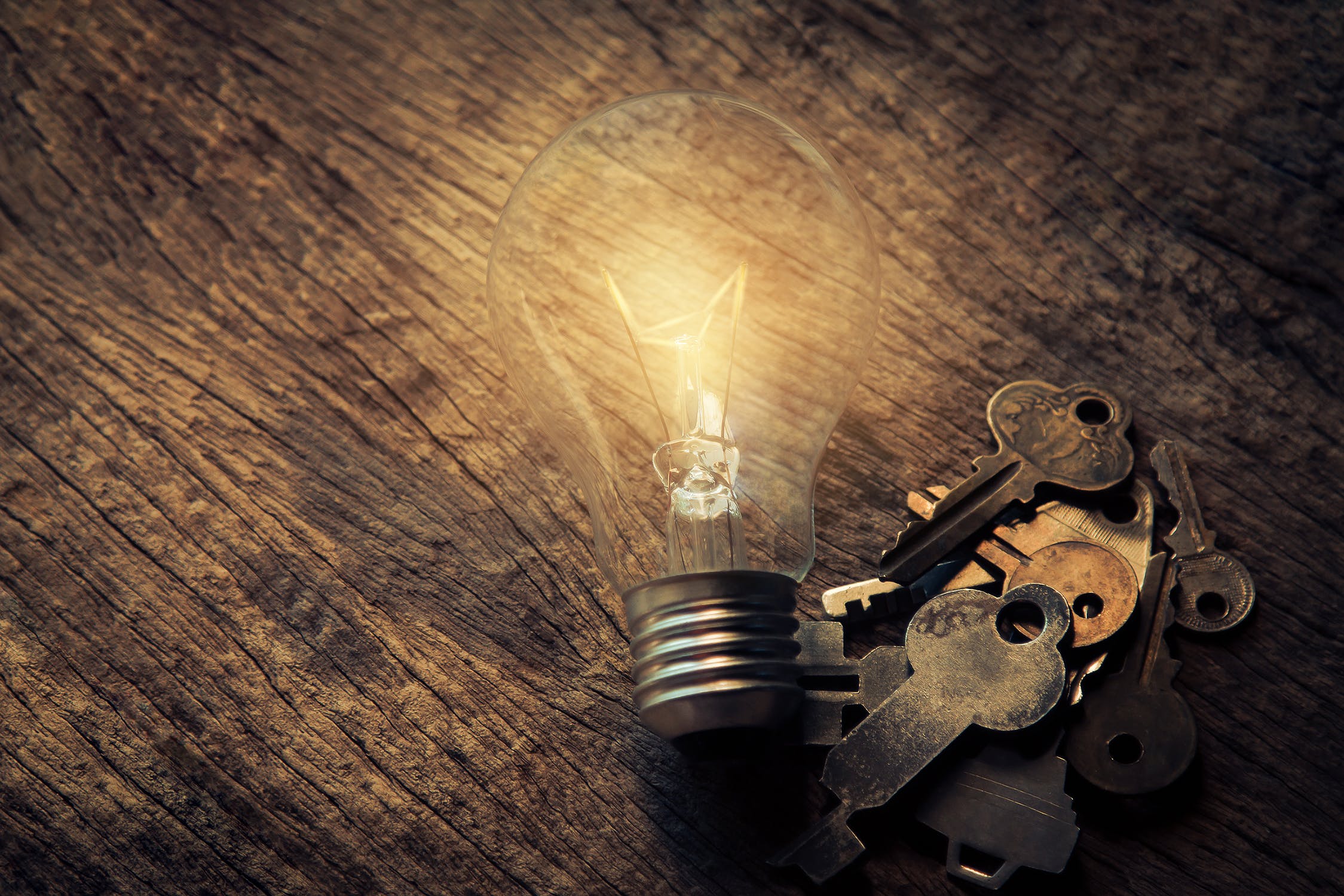 Podcast: Identify Your Money Archetype and Take Control of Your Financial Future
-
Carrie Casden is a business manager, Certified Money Coach, and the founder of Summit Financial Management. She joins Stacy Francis to discuss the eight money archetypes and how to identify them, becoming the driver on the road to financial security, and how to spend wisely.
Podcast: Your Relationship to Money and Divorce with Carrie Casden
-
There's often a variety of emotions that come up when talking about or dealing with money. If you don't work on the feelings now, it's going to be much harder to stay on a budget during divorce.
Podcast: Money & Post Divorce Finance Tips with Carrie Hausner Casden
-
Laura and Johnnie are joined by top business manager and certified money and financial coach Carrie Hausner Casden (Summit Financial Management).